About dj kwake entertainment
Making dance floors shake across the nation is DJ Kwake's calling and expertise, and has been so for over 2 decades. Book one of the most highly sought after DJ's for your next corporate event, special event, wedding, school dance, in-store promotional party, or club night. No matter what the vibe or audience, DJ Kwake Entertainment Group will curate a customized playlist with the experienced touch of a fader, and is a sure fire "hit" for your event, pun intended. DJ Kwake has either shared the stage or partnered alongside global icons like Justin Bieber, Snoop Dogg, Rihanna, Boyz II Men, Kanye West, DJ Tiesto, and everything in-between.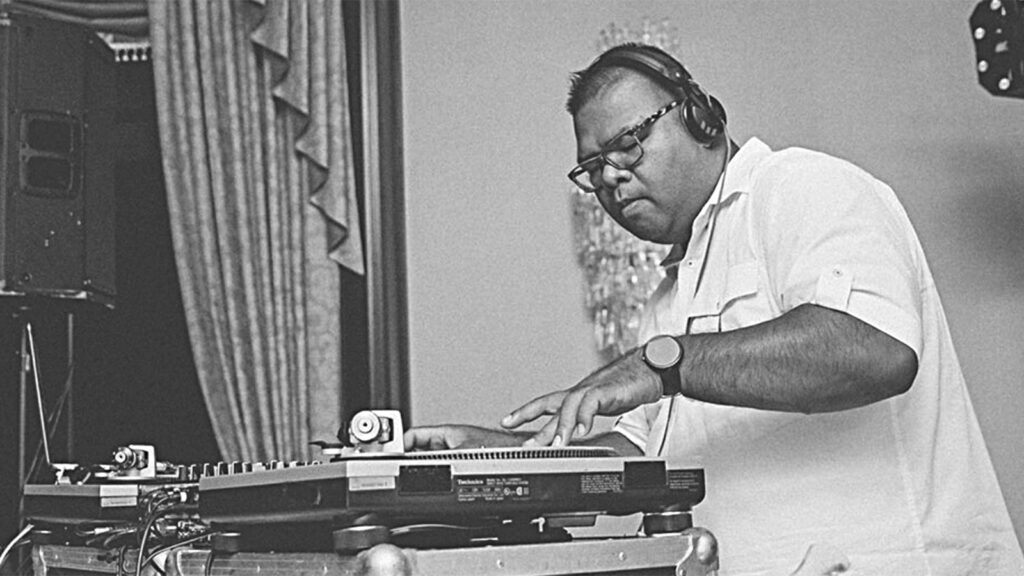 Whether sharing the stage with global pop icons, or the very first 150 person party he charged $60 bucks for, DJ Kwake Entertainment Group manages each and every client with integrity, kindness and respect. We look forward to rocking your next party.
Connecting through sound with the
DJ Kwake experience.
Reserve your date, now.
When we first started planning our wedding we knew if possible we wanted DJ Kwake to be behind the turn tables. He books up fast, so we were thrilled when we got him locked in for our date in Banff. He has over 10 years of experience which allows him to play to numerous audiences including radio, club events, charity events and of course weddings. Hearing him play at parties and attending his events in Edmonton, we knew he was the most versatile DJ to handle both formal and party aspects of our big day. Not only was he cooperative with us sending him a list of song requests, he also coordinated with the wedding planning team and hotel staff to be on time, on cue and made the entertainment run perfectly all night. We enjoyed classy music during our dinner and then he packed the dance floor as soon as the reception portion ended. We still have guests asking who the DJ was, and how we was able to get the party started and keep the party going all the way until the end! If you need a DJ for an event, Kwake is a class act that will simply get all age groups up, out of their seats, and dancing.
After an unforgettable wedding weekend in the desert, my husband and I planned a big party back at home to celebrate our recent marriage with all our family and friends. As our Art Gallery wedding reception was an evening affair, a fun atmosphere and packed dance-floor were 'musts'. This made our DJ selection an important part of our reception planning. DJ Kwake was at the top of our list, and luckily for us, he was available on our date! Leading up to the reception, DJ Kwake was eager to learn about our desired reception vibe, and was very helpful in providing a variety of suggested play lists, as well as do not play lists (equally as important!). We really appreciated all the 'homework' he did beforehand as it was one less thing to worry about when the big party came. And, a big party it was! DJ Kwake killed it; catering first and foremost to us :-), but also to our guests. People of all ages packed the dance-floor all night long! He kept the sound fresh, always playing the very best part of each song, before he mixed seamlessly into the next. We received so many comments from guests that the dance-floor was the busiest d-floor they'd ever seen at a wedding, and that the night was full of great music, great people and most of all fun! It was exactly what we wanted! We'd highly recommend DJ Kwake for an event of any type. His professionalism, easy nature, and passion for music and an overall good time can't be beat!
Knowing that we wanted our dance floor to be packed all night, DJ Kwake was the first vendor we booked. He had everyone (grandma's included) out of their seats from the very first song, and our party went strong until the venue kicked us out. The wedding DJ can make or break the party, and Kwake will guarantee an amazing party.