DJ Kwake is the sought-after DJ celebrated by many Canadians throughout the decades. With his team's musical talent and ability to create genuine connections, DJ Kwake believes in creating unique and unforgettable experiences for your wedding, special event, promo party or other activity. No matter what the vibe or audience, DJ Kwake will curate a customized playlist perfect for you.
DJ Kwake Entertainment Group has built their fan base and clientele through raw musical talent, as well as forging meaningful relationships with our community organizations and high profile clientele. From sold out non-profit fundraisers to intimate private parties, they pride themselves on paying special attention to making their DJ booking experience fun, streamlined, and hassle free. Once you're booked, the team provides everything: a high quality professional DJ rig, various state of the art lighting setups, and they manage the entire setup and tear down, all included with your fee.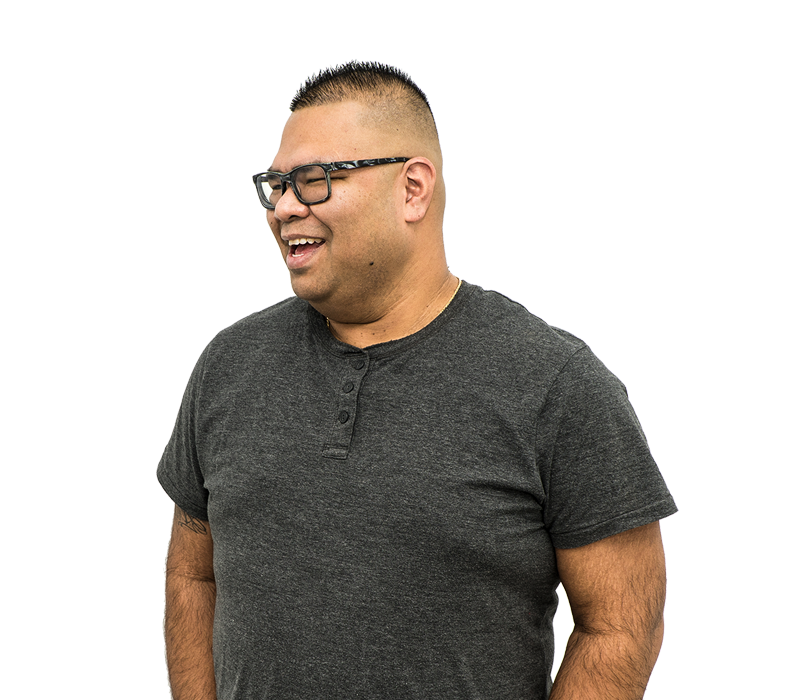 DJ KWAKE ENTERTAINMENT SERVICES
Connecting through sound with the
DJ Kwake experience.
Reserve your date, now.
CORPORATE CLIENTS WHO LOVE US